Well guys, if you're a regular reader on my blog, you know that I always post about the awesome new releases at ScrapMatters on Fridays. And you may have noticed that I've missed not one but TWO Fridays. But, I've had some pretty heavy family stuff going on, and I truly apologize. Barring any future personal disasters, I promise not to miss anymore. Sound good? Okay then. Let me catch you up on what's new this week.
First up is a super-versatile paper pack by Designs by Sarah Bennett called
Krafty Paper Pack
.
If you're like me and love kraft paper, you don't wanna miss out! Here's my LO also using the March SM collab
Kids at Play
.
Also new in the shop today is an adorable new kit by Man in the Moon Designs. It's Called
Good Clean Fun
, and I'm tellin' ya. Ro really outdid herself with this one. Check it out:
Adorable, right? See, I told ya! Here's my LO. I had sooo much fun with this kit!
Make sure you head over to
Ro's blog
to take a look at all the awesome pages created by her CT. While you're there, you probably want to snag the coordinating freebie, right? I thought so.
Lastly, I want to show you this fabulous new template set from Haynay Designs,
The Basics: Template 1
. This set contains four brand-new templates that are perfect for all sorts of different LO styles. Check 'em out:
There are lots of other examples on the
Haynay Designs blog
if you need some inspiration. To get you started, here's my LO also using
Wild Princess
.
Oh, in the midst of all the craziness of the last week or so, I almost forgot to mention a bit of good news. I'm now a member of the Plum Dumpling Designs CT. Whoo-Hoo!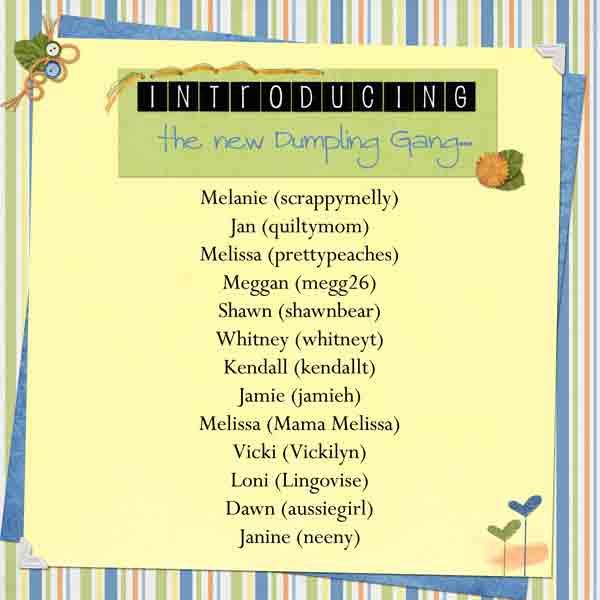 Needless to say I love Mary's designs and am thrilled to work with her and the other members of the Dumpling Gang! Mary has teamed up with another fab designer to bring you a fantastic new kit which will be hitting the stores soon. If you subscribe to the SM newsletter, there's also a coordinating freebie add-on inside the latest issue, so don't miss it. Here are not one but TWO little sneaky peeks to hold you over until Friday. One is for the full kit to be released on the 16th, and one is for the newsletter freebie.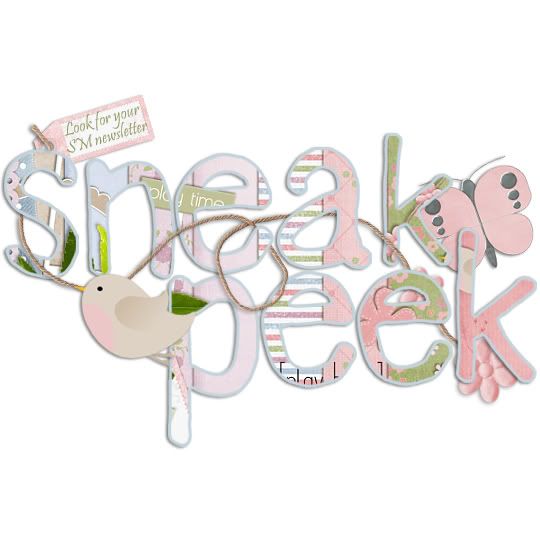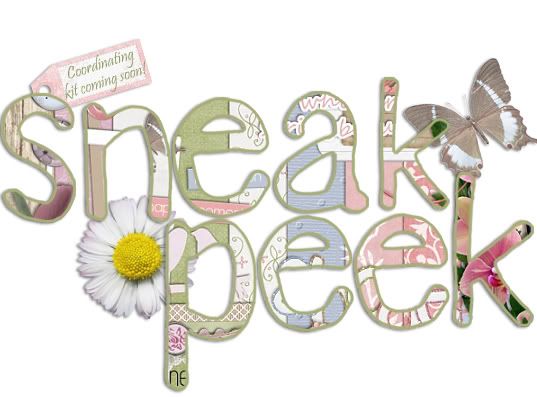 Sigh...Isn't it pretty! Come back Friday for the full reveal, and don't forget to check your SM newsletter if you're a subcriber. I hope everyone has a fantastic week. Happy Scrapping!