Hi everyone, and welcome to the Britt-ish Designs 1st Anniversary Blog Train!! Whoo-Hoo! Isn't it hard to believe it's been a whole year since Britt opened her shop at
brittishdesigns.com
?! My how time flies! I hope you've been enjoying riding the train and picking up some fab freebies along the way. If you haven't already, make sure to check out Britt's new
Grab Bag
. It's absolutely amazing, and you DON'T wanna miss it!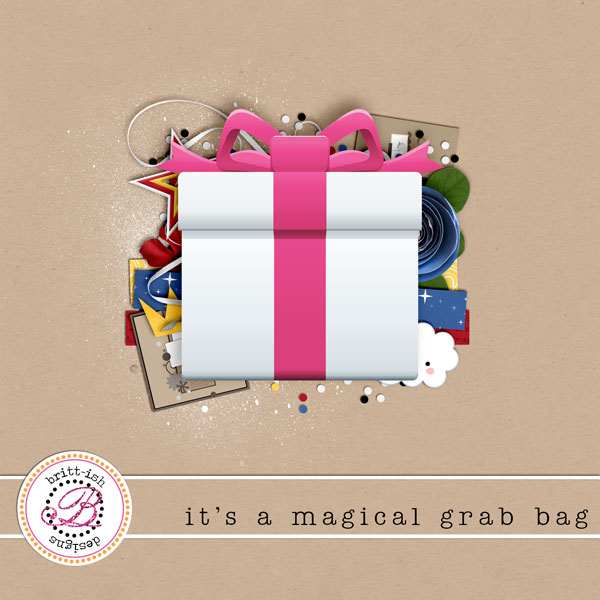 Anyhoo...If you've been following the train, you should have just arrived from
Tanya's blog
. If you need a reminder, you can find the entire blog train list on
Britt's blog
. Okay, let's get down to the real reason for your visit...the awesome freebies!!
Here's the quick page I made for you using the new Grab Bag. I hope you like it! Be sure to download it right away because it's only available for a limited time until Thursday, Sept. 1.
*LINK EXPIRED*
Next, you'll be heading over to
Kim's blog
. Have a great day, everyone, and don't forget about the awesome sale going on right now in the
Britt-ish Designs store
. Happy shopping!